Krix Loudspeakers 
manufacture possibly the best Home Cinema speakers on the world stage! Technologies taken from their vast commercial experience and background make for incredible detail and dynamics. The HiFi and Custom Installation ranges offer real HiFi performance without colouration. - 
We represent Krix worldwide.

Garvan gives sound and music a new shape and emotion, combining acoustic technology with tasteful design, thus creating a perfect balance of form and performances.
We Represent Garvan Acoustic in Asia Pacific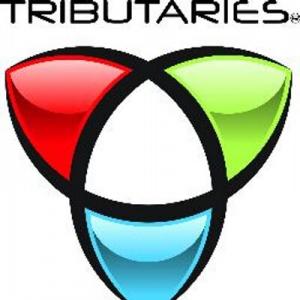 Tributaries Cables
 offer a true step up in cable performance without the large price tag. Hand soldered in the USA* and 100% tested before leaving the factory. Joe's motto, "If it doesn't make a difference, we dont release it" - 
We represent Tributaries worldwide.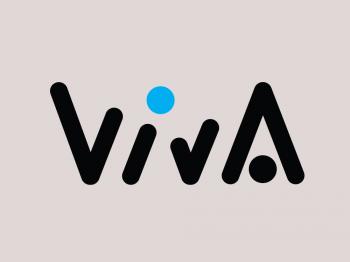 Viva Audio
design and manufacture 
mind bending 
HiFi equipment! Italian design flair with unsurpasess audio performance. What more could you desire!
We represent Viva Audio in Asia Pacific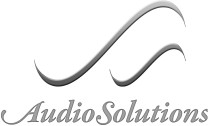 Audio Solutions
designed and manufactured in Lithuania by Gediminas Gaidelis to exacting HiFi standards. The number of awards and highly praised reviews say it all.
We represent Audio Solutions in Asia Pacific